FACE ID 11 DOCK CONNECTOR REPAIR MODULE IHEATER AIXUN
FOR iPHONE X/XS/X-MAX/11/11PRO MAX & CPU GLUE REMOVING, ANDROID MAINBOARD PRE-HEATER, HOME BUTTON REPAIR, FACE ID 11 DOCK REPAIR ALL IN ONE
Face ID 11 Dock Connector Repair
Face ID template for iHeater. Available, as a set to add to the preheater (iHeater), the template for all components face ID mounted on flex and board in the X and 11 series.
Disassembly of Face ID sensors on front camera and flex speaker becomes fast and safe thanks to the special impressions obtained in this new template,
for those who also want to carry out this type of processing here is an inevitable tool to add in your laboratories.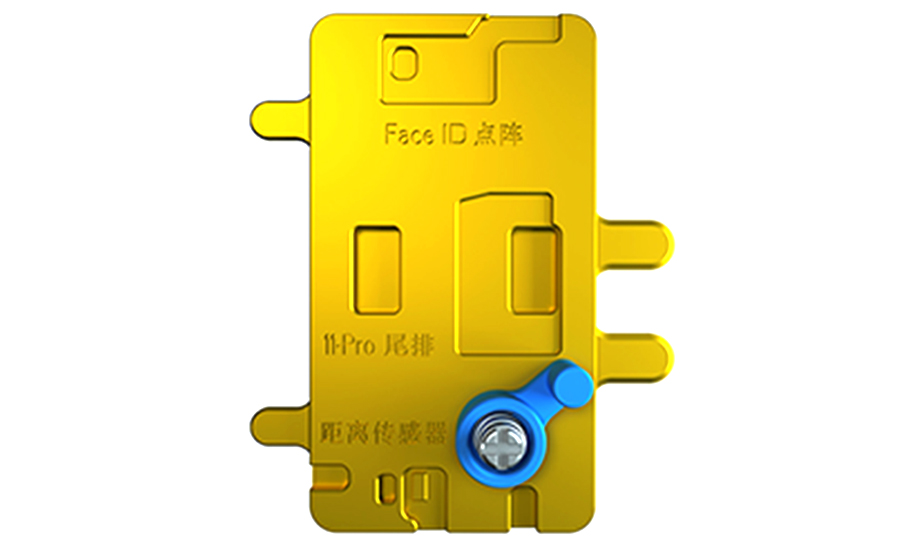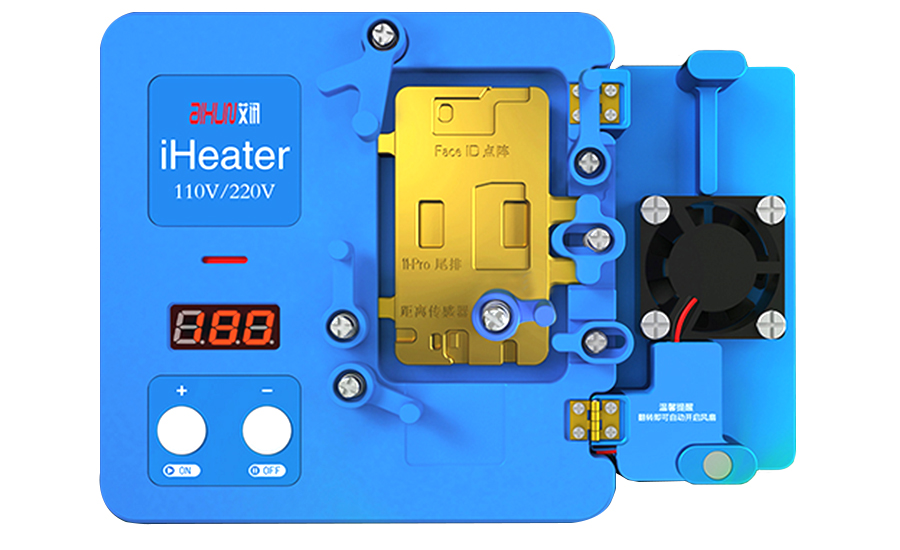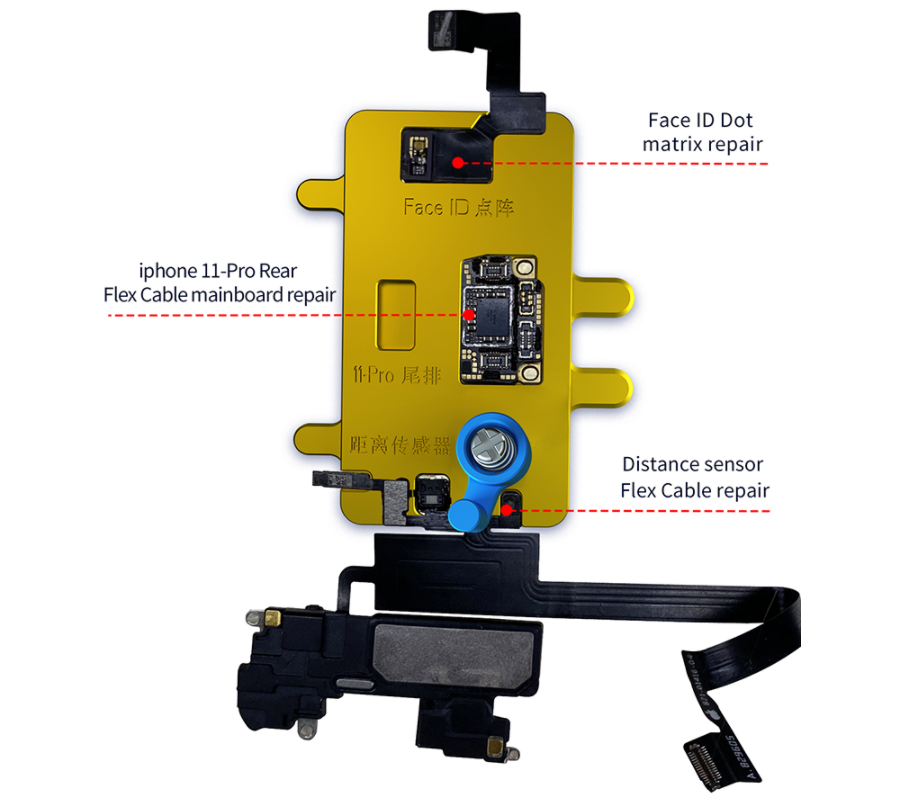 No customer reviews for the moment.
Manufacturer: JC PROGRAMMER